Newsletter #7: Build a Personal Learning Infrastructure With Logseq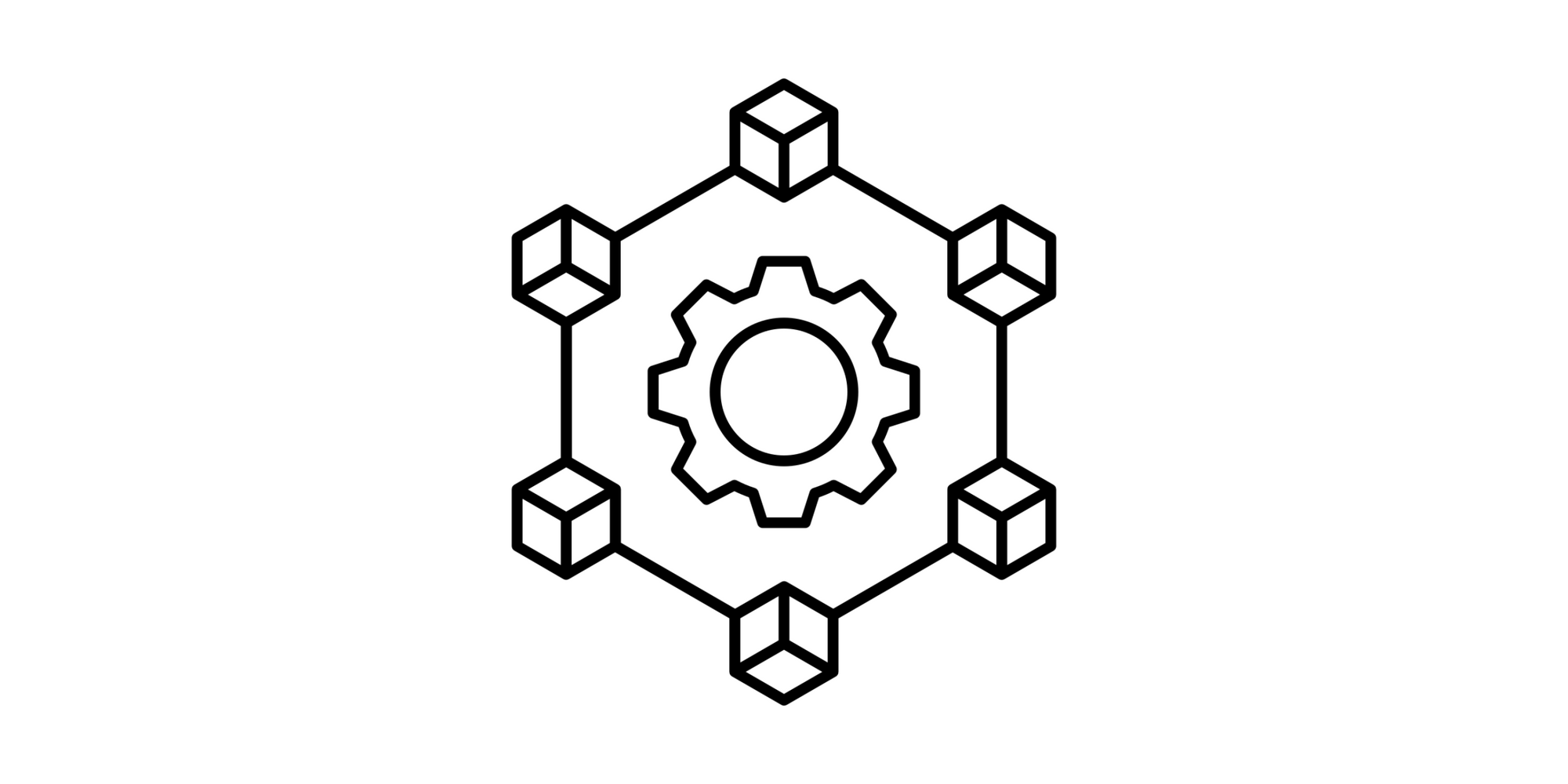 Happy Tuesday, fellow Logseqers!
This week we're continuing the learning with Logseq theme. Why? Because the community keeps shipping practical resources for learners. So, we've again selected the most useful plugins and content to help you build a personal learning system.
But, we want to do more to help you become an effective learner.
If you want to learn how to learn and master queries at the same time, you should join the Logseq learning sprint this summer. Want to know more? Read on and reply to this email.
Learning sprint
After we did more than a dozen user interviews in the past two weeks, one thing is clear: Logseq is mostly used to learn and store knowledge. And the most popular (but confusing) way to retrieve knowledge are Logseq's queries.
But how do you use queries? And how can you learn quickly to use them properly?
To answer these questions, we want to organize a 3-week learning sprint. Not only will you learn how to learn Logseq's simple and advanced queries, you'll also learn a thing or two about how to learn fast and well.
I (Ramses) will facilitate this sprint and teach my learning process. Together with a few power users, I'll show you the possibilities of simple and advanced queries. After three weeks, you'll walk away with a learning system, several query-powered dashboards, and a network of fellow Logseq enthusiasts.
If you're interested in participating in a learning sprint this July or August, please respond to this email and let us know that you'd like to participate. Please also let us know what month you prefer (July or August). We'll then email you as soon as we have more details about when and where the learning sprint will start.
New version: 0.7.5.
Today, the new versions of Logseq desktop and mobile (Android) were released. The new Logseq iOS version is awaiting approval by Apple. Head over to GitHub or check inside the app (... > Settings) to update.
No new features were shipped and this release was all about adding polish and performance. We've also added a quick capture feature to our Logseq Protocol, which will come in handy for (integration) developers.
Found a bug? Please let us know on GitHub.
New plugins
The Logseq Marketplace keeps growing and now has 35 themes and 129 plugins! Search for them in ... > Plugins > Marketplace within Logseq. These are our favorite new plugins.
🏠 Go Home Now!
How often are you writing on a page and want to quickly add a note to your Journals page? With this plugin you can hit a keyboard shortcut and immediately create a new block at the end of today's Journals page.
🤓 Logseq Omnivore
Read-it-later apps are an essential tool for many learners, but not every app has an integration with Logseq. But the open source app Omnivore does now! Make sure you read Brian Sunter's guide on how to set up this integration.
📺 Get YouTube Captions
Another useful plugin by Brian Sunter is this one that lets you download YouTube captions straight into your Logseq graph. And combined with Brian's GPT-3 plugin, you can easily turn a 20-minute video into a 5-point summary.
🌈 Logseq Rainbow Tags
Last but not least, this plugin is for all customizers among you. If you always wanted to give custom colors to specific tags, the Rainbow Tags plugin is a must-have.
Learn from the community
🛠 How to create spaced repetition flashcards in Logseq
Did you know Logseq has flashcard functionality built in? In this walkthrough, Dario shows how to quickly create multiple Logseq flashcards using Notepad++ and Microsoft Excel. This is an excellent demo of the mechanics of a learning workflow.
Want to get a quick overview of this workflow? Check out the screenshots we took from the video in our Community Hub.
📚 How to create a book tracker in Logseq
If you use Logseq to track your habits and store your notes, why not also keep a book tracker? This how-to article by appsntips helps you set up a metadata template and create your own book tracking dashboard using queries. What you learn here can be easily applied to other processes you run in Logseq.
🔎 Intro to Datalog in Logseq
The Logseq community on Twitter is thriving and always sharing useful resources. Like this resource by Alex Qwxlea, showing how to harness the power of Datalog (AKA advanced queries).
👥 The Logseq blog network (logseq-social)
If you want to learn in public and connect with other Logseqers, definitely consider joining the Logseq blog network. As explained by Brian Sunter in his public graph, it's very easy to publish your graph and start following other public graphs. The goal of this initiative is to create a network of interesting public graphs to learn from.
🧠 Using an external mind to develop your thinking
If you've been thinking of creating a Zettelkasten to improve how you think, you should definitely follow Jeffrey Webber. In this demo, Jeffrey showcases how he takes a topic or question and then makes sense of it through writing.
📋 How to annotate any part of a PDF in Logseq
Let's finish this week's newsletter with another demo. In this short video, Mikhail Turilin showcases how he transforms his handwritten notes into digital notes using Logseq. And with the PDF annotation functionality, he's even able to include drawings within his types notes.