Newsletter #8: Queries, Customizations, and Live Events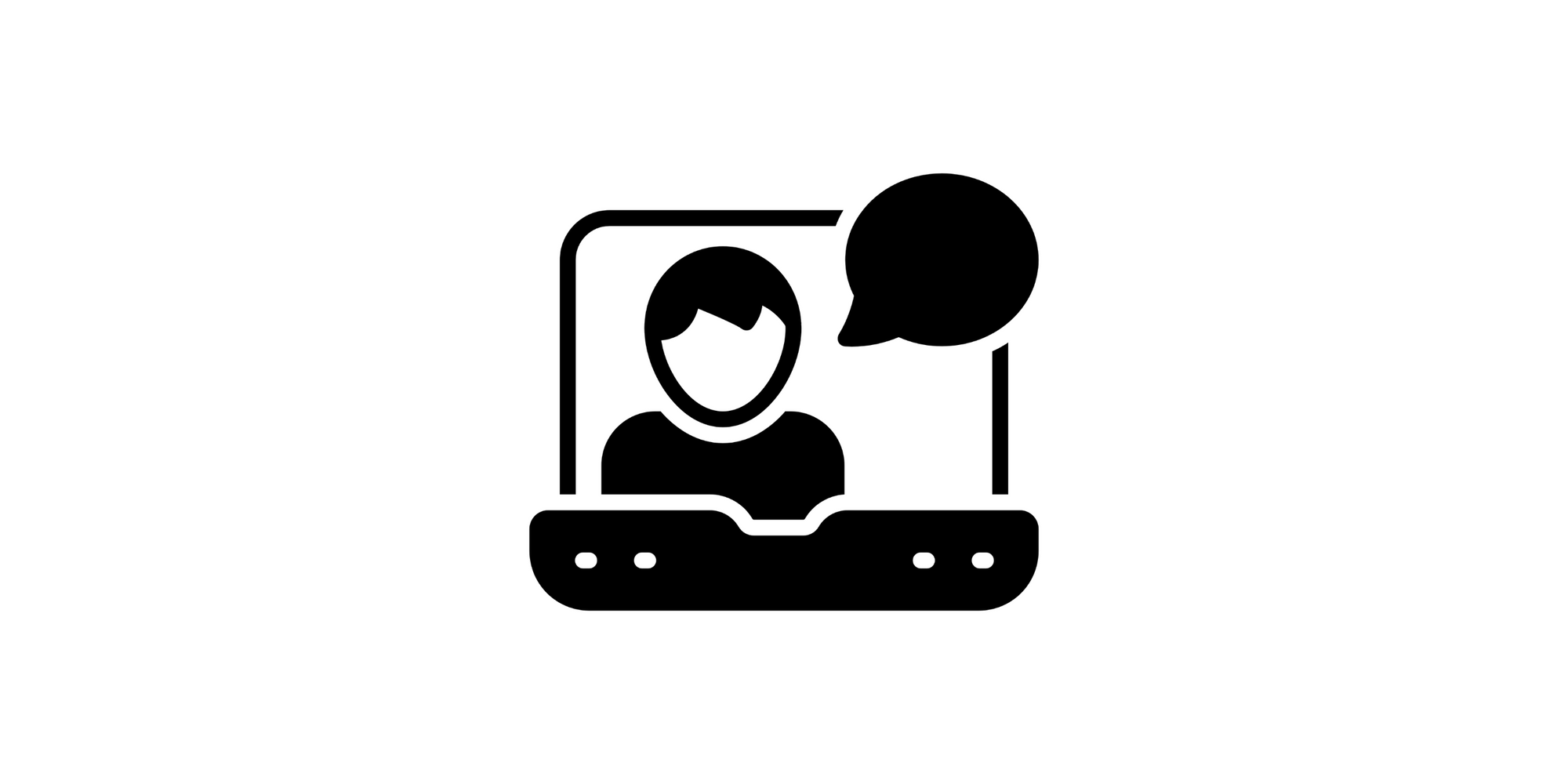 Happy Tuesday, fellow Logseqers!
This week's newsletter is a bit of a hodgepodge of events and resources, so there should be something useful for everybody.
In this edition:
We're starting the summer of Logseq events with a Q&A session.
Register for the query learning sprints in July and August.
New plugins and an easier way to keep them up to date.
Resources for quick capture, creating better queries, and syncing your graph securely.
Let's dig in!
Office Hours
To kick off this summer of live sessions, I (Ramses) will host an Office Hours (questions and answers) session on Wednesday, July 6th. Click here to see what time it starts in your time zone, and to receive a reminder.
Office Hours are meant to help you solve your challenges. I'll be showing some potential solutions and collecting your feedback on how to make Logseq better, but everything is based on your inputs. So, p​​lease answer the questions as completely as possible when registering.
Register for the Query Learning Sprints
After last week's announcements about the query learning sprints, over 40 of you responded with enthusiasm. 25 people want a learning sprint in July, while 30 prefer August. There's a simple solution to this split: have two learning sprints this summer!
Learning sprint one is from July 11th to July 31st. Learning sprint two is from August 15th to September 4th. Both will be identical in scope, although we'll probably have different guests for the live sessions.
What makes a learning sprint different from a course? While we'll provide (links to) learning resources and challenges, there won't be a set curriculum. Instead, we'll have weekly calls for questions and answers, and we'll create a dedicated forum section for participants. The rest of the sprint is shaped by you; the questions you ask and the answers you give in the forum will create a valuable learning resource for yourself and others.
If you want to sign up for the first learning sprint, you can do so until July 8th via this registration form. If you responded to last week's email, you're all set and there's no need to fill in the form.
Later this week I'll publish a blog post with more information about the structure and scope of the learning sprints. If you've signed up for either one of them, you'll receive the post in your email inbox.
New in Logseq
This week we're busy fixing bugs. Expect an update in the coming days, or keep an eye on the newsletter next week.
One thing we shipped in 0.7.5. (but didn't mention last time) is the new ability to update all plugins at once. Especially if you use many plugins, this will save a lot of time. Simply click ... >Check all updates from the plugins window: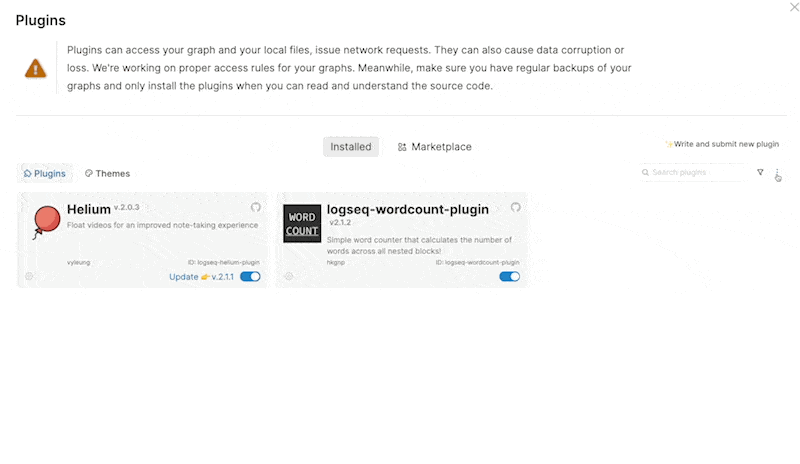 New plugins
This week two new plugins dropped in the Marketplace: Batch Ops for graph maintenance and LogWidget for GTD-style task management. Search for them in ... > Plugins > Marketplace within Logseq.
🔎 Batch Ops
Want to delete pages, change properties, or replace content in bulk within your graph? Batch Ops helps you do it!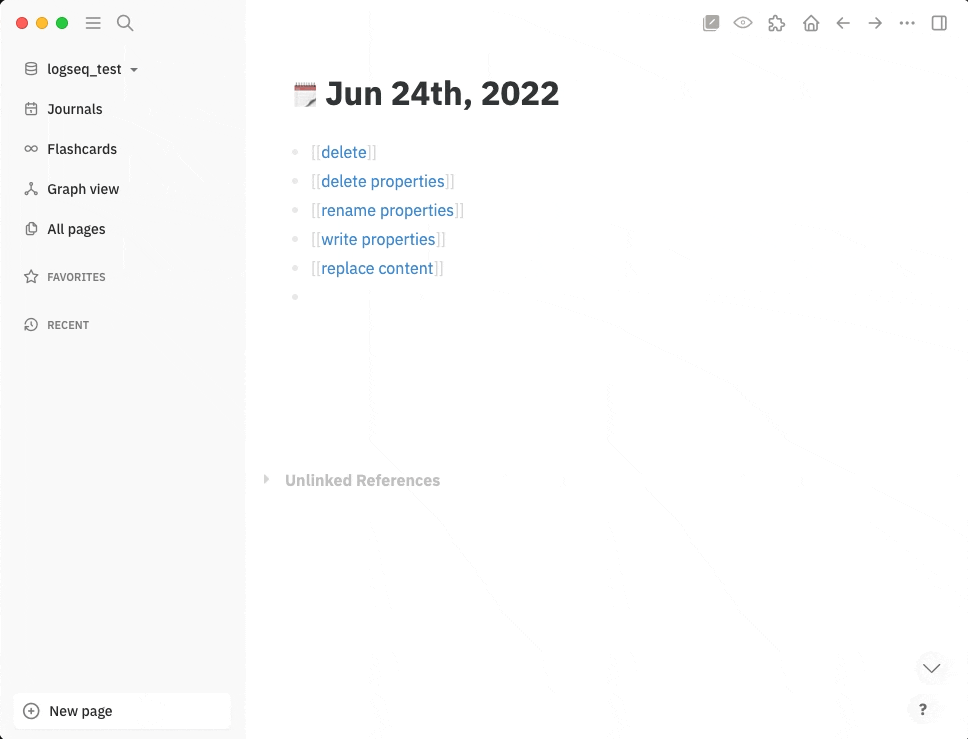 ✅ LogWidget
LogWidget aims to become a collection of useful widgets within Logseq. The first is a GTD-styled Eisenhower matrix: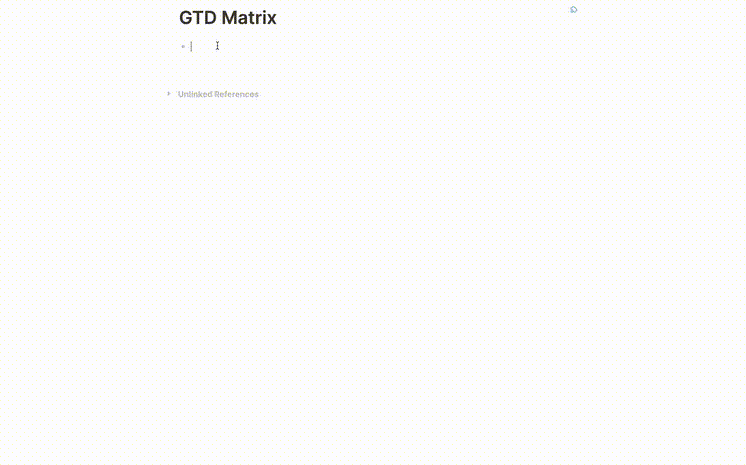 Learn from the community
🚀 17 tips to level-up in Logseq
If you've been using Logseq as an outliner but you're still baffled by its other features, this video by Dario is a must-watch. He discusses and demos most of the inner workings of Logseq, and how to use the many features properly.
📚 Creating a reading list with templates, properties and queries
Get a head start on understanding queries and build a reading list with this tutorial by Ed Nico. He showcases how to create templates, use properties, and display everything in a table using Logseq's simple queries.
📥 Run Logseq Quick Capture from Alfred
Sangmin Ahn created a useful Alfred workflow that lets you easily capture anything from your web browser into Logseq. All you need is the Alfred app for MacOs, this workflow, set a trigger, and set some permissions.
🎨 Make Logseq beautiful with custom CSS
Want to change Logseq's look to your liking? This short video by Jeffrey Webber is an excellent starting point. You can find all of the custom CSS on his website. Especially the query table customization will come in handy if you're joining one of the learning sprints this summer.
🔄 How to sync your Logseq graphs using Syncthing
If you want to sync your graph across your devices, there are several solutions. But one of the easiest and safest sync solutions is Syncthing, enabling you to keep your data off of any server and giving you file versioning. In this video, Jonathan Bennett walks you through everything you need to know to setup Syncthing.