Vote for Your Favorite Logo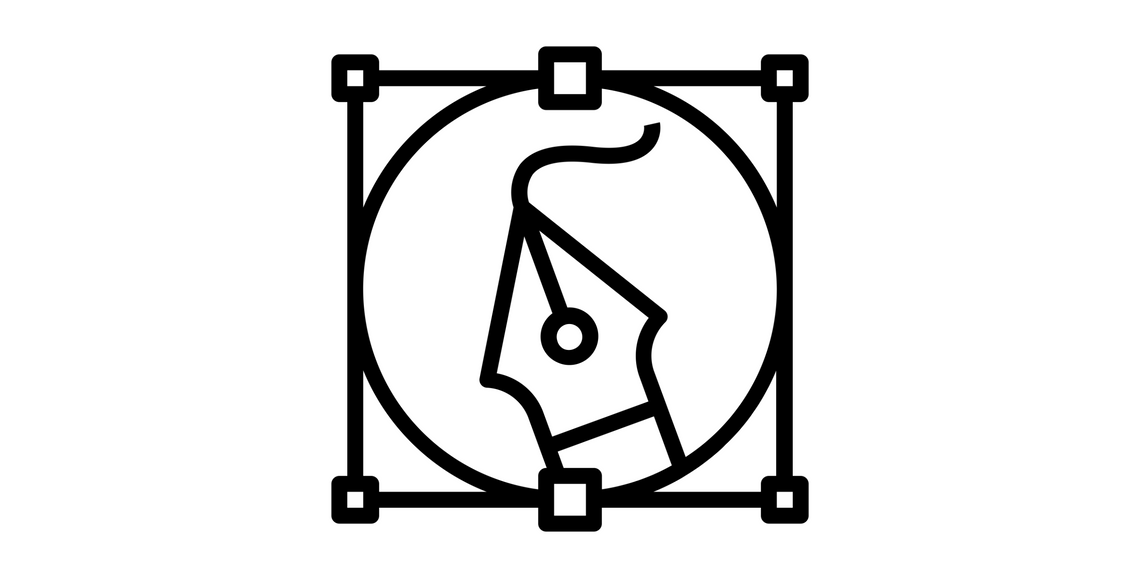 Dear Logseqers,
The time has come to select the winners of the Logseq Logo Community Contest! After weeks of anticipation, we are thrilled to announce the twelve finalists in our quest for a new Logseq logo.
We have been genuinely amazed by the creativity, talent, and innovative ideas that have poured in from our community. It's been a tough job selecting a mere 12 from all of the submissions (they were all amazing), but after careful consideration, we have narrowed down the pool to these exceptional designs: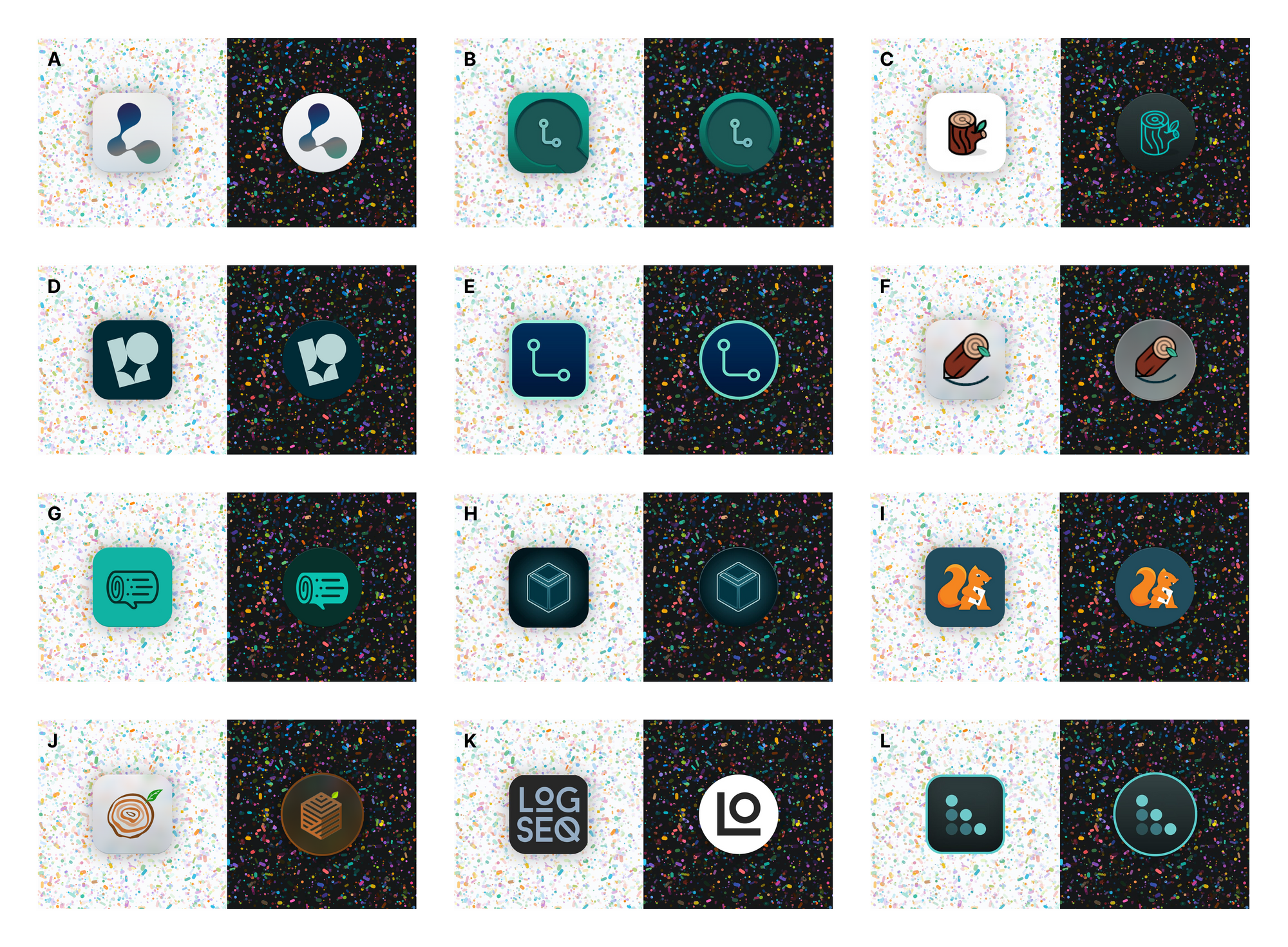 Vote for Your Favorite!
Now, it's your turn to select the winners and immortalize them forever as winners of this contest. The voting is officially open, and we're calling on you to lend your voice.
Browse through the incredible designs, consider how they capture the essence of Logseq, and vote for the logo you believe best represents our brand.
We highly encourage you to share this voting opportunity far and wide. Reach out to your friends, family, and colleagues — anyone who appreciates good design, and the spirit of Logseq. It's a fantastic way to engage others in our wonderful community and the transformative work we're doing together.
Final Stretch of the Contest
We're on the home stretch now. Here's a brief overview of what's ahead:
Voting will run from today through Sunday, June 9th, 2023.
The winners, chosen by you, our incredible community, will be announced Monday, June 10th, 2023.
We will then work internally, and potentially collaborate with the designers of the submissions, on our official new visual identity for Logseq. Please note that winning the contest does not guarantee that that logo will be used as the next Logseq logo! We still have lots of careful planning and consideration to do before we officially change our face, but we have to admit — we really like what we're seeing.
To all our finalists, we commend you for your outstanding work. Your creativity and dedication are testament to the extraordinary talent within our community. To the rest of the Logseq community, thank you for participating in shaping the future of Logseq.
Every vote counts!
Now, let's make this vote count. Head on over to our voting page and make your mark on the future of Logseq.
To the future of Logseq,
The Logseq Team