Logseq Logo Community Contest Extended by a Week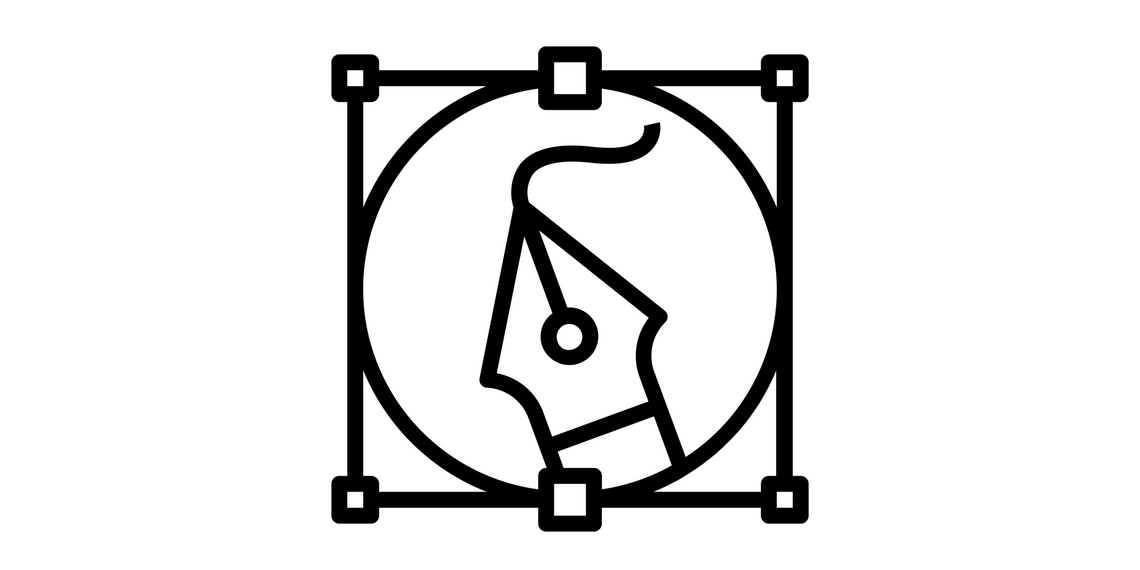 Dear Logseqers,
The adventure for a brand-new Logseq logo is heating up! Due to the overwhelming response and enthusiasm from our community, we've decided to extend our logo contest one more week.
The new deadline for your Logseq logo submissions will now be June 23rd, 2023.
Extension for an Extraordinary Logo

We know that great design takes time, and we want to ensure that everyone has a fair chance to participate and perfect their submissions. More time means more room to dream, design, and fine-tune those pixels. Remember, we're looking for something that embodies Logseq and all it represents, and we know that's no small task.
Originally, we wanted to see what the community came up with organically, so we took a hands-off approach to the process. However, we decided that we would take a more active role in the feedback, and extend the contest one more week.
We've received many outstanding submissions so far, and we can't wait to see what more will come. We're thrilled at the prospect of unearthing even more creativity, talent, and innovative design ideas from our incredible community.
Extended Competition Timeline
So, here's the new timeline:
The competition now ends on June 23rd, 2023.
The voting period will be from June 26th to June 30th.
The winners will be announced on July 3rd, 2023.
Our Cash prizes remain the same. There's still a cool $1,000 USD for first place, $500 USD for second place, and $300 USD for third place.
Designs From Every Corner
Remember, this extension also means you've got more time to promote your design, get feedback, and gather those precious votes. So, keep the creativity flowing, and let the world see your visionary design for the next Logseq logo. Share your masterpiece far and wide, as engagement and votes are crucial factors in our selection of the finalists.
Ready. Set. Keep Going!
This adventure is far from over. Take this opportunity to push your creativity to new limits, reimagine your designs, and polish those pixels to perfection. We can't wait to see your next wave of innovative ideas and how you've encapsulated the Logseq spirit in your designs.
Thank you for your continued enthusiasm and participation in shaping the future of Logseq. We're certain the final result will be a logo that doesn't just define us, but also stands as a testament to the collective creativity and talent of our incredible community.