Welcome to the Home of Logseqers!
The official Logseq blog is LIVE! Discover what to expect from this new home on the web for Logseq enthusiasts.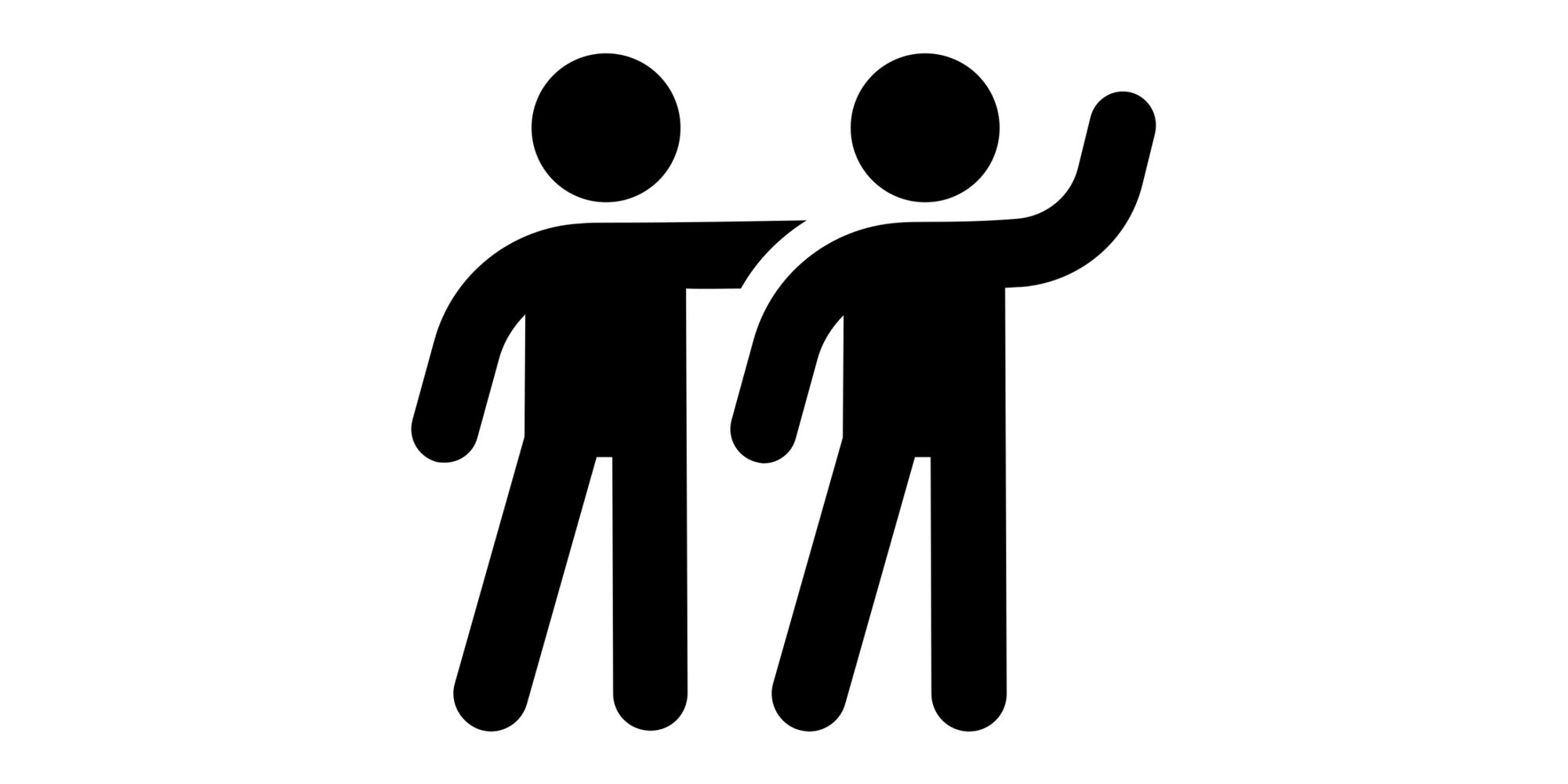 Welcome to the official Logseq blog! It's an honor to write this first article as Logseq's first Community Manager. My name is Ramses and I'll be your host on this site. It's my aim to help you get the most out of Logseq and meet some of our awesome community contributors.
If you're here, you probably already know what Logseq is. If you don't, head over to the about page to read more about this useful thinking tool. In this short post I'll share what's in store for the blog and what you'll learn here.
The purpose of this blog
There's lots of useful Logseq content around the web, but there is no one-stop-shop yet for Logseq content. For multimedia content we've already created the Community Hub, but there's no place yet to gather all written Logseq content. That's what this blog will be dedicated to.
Apart from sharing content with the Logseq user base, we want to be more in direct contact with you all. Not only will this help you get most out of Logseq, it will help us to make the tool even better. Feedback is our lifeblood. That's why we'll also use this blog to send you regular updates.
What content to expect
To provide you with a steady stream of content and product updates, we'll start with a weekly newsletter. We're grateful to Ed Nico for running Logseq Weekly, but now it's time to share more with you all directly. Not only will we share product updates, we'll also give an overview of new plugins, themes, and other content that's worth your attention. All in all, the end goal of the blog is to help you get the most out of Logseq.
Apart from the curated newsletter, we'll also (re)publish practical articles by our community members. From understanding the concept of networked thinking to setting up automations in Logseq, the content on this blog will help you become a note-taking power user.
If you have ideas on how to make this blog better, please let us know!
How to contribute to the blog
We don't just want to grow the community of Logseq power users, but also provide content creators a platform. We're here to help you grow your personal brand.
If you've already created Logseq-related content or want to write for this blog, please send us your content pitch. We're eager to republish your content and give you full attribution. Are you a less experienced writer but have a deep knowledge of Logseq? We'll help you write your article by giving feedback and editing it professionally.
Are you not a content creator but still want to help the Logseq community? Head over to our contribution page to see how you can help the project by writing code or donating money. Logseq exists because of community members like you.
But first...
On Monday, May 9th, we'll send the first official Logseq newsletter. It'll be a roundup of useful content from around the Logseq ecosystem. Click here to sign up for the weekly newsletter.
If you want to suggest curated content for the newsletter, please send us your suggestion via this form. And yes, please feel free to suggest  your own content!