Logseq is a local-first, non-linear, outliner notebook for organizing and sharing your personal knowledge base. Use it to organize your todo list, to write your journals, or to record your unique life.
Logseq is hugely inspired by Roam Research, Org Mode, Tiddlywiki and Workflowy. Many who previously used those tools, have now become Logseq power users. Thanks to the developers and users of different tools, Logseq has become the thinking tool it is today.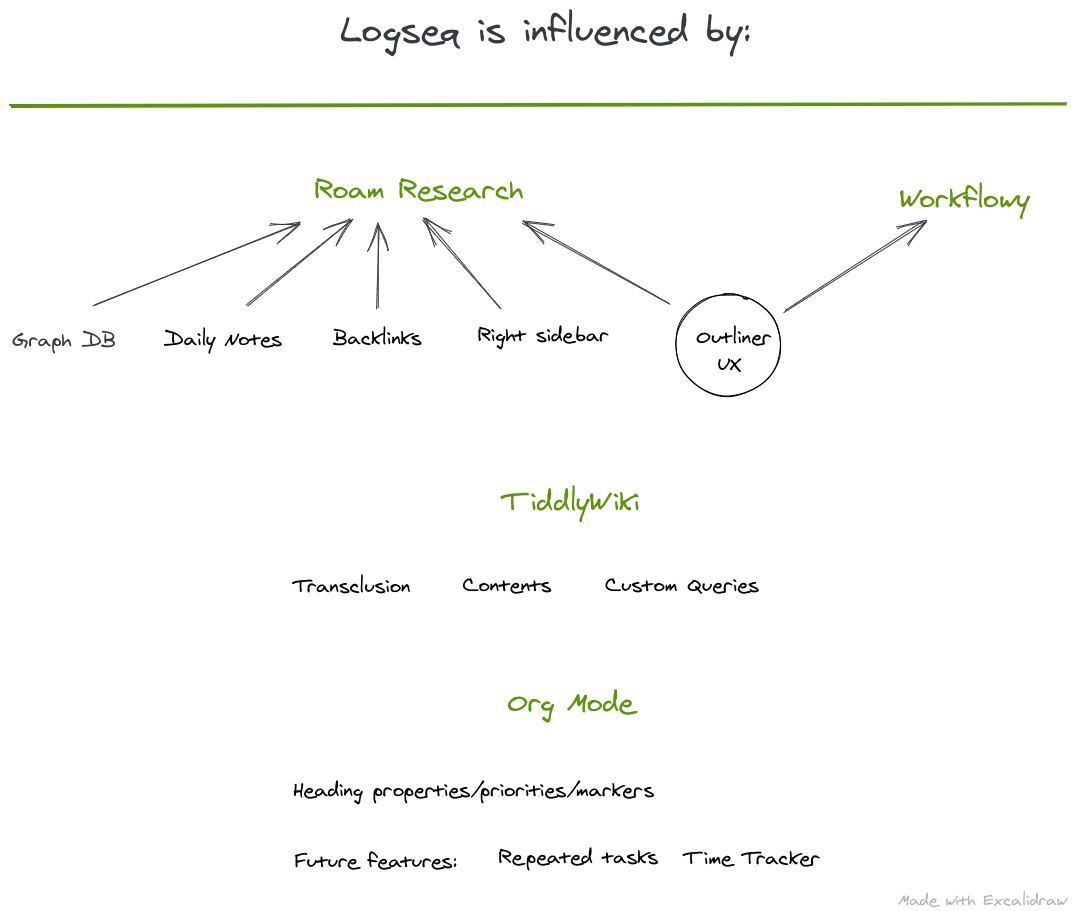 Want to contribute to this blog or the Logseq ecosystem as whole? You can do so in the following ways:
Financially
We're a free and open-source tool that will always remain free for personal use. While we are working on paid services like file sync and real-time collaboration, our current source of income is the charity of our user base.
If you're getting value out of Logseq, consider donating money to our Open Collective fund. From it, we pay our developer and other community contributors to make Logseq even better.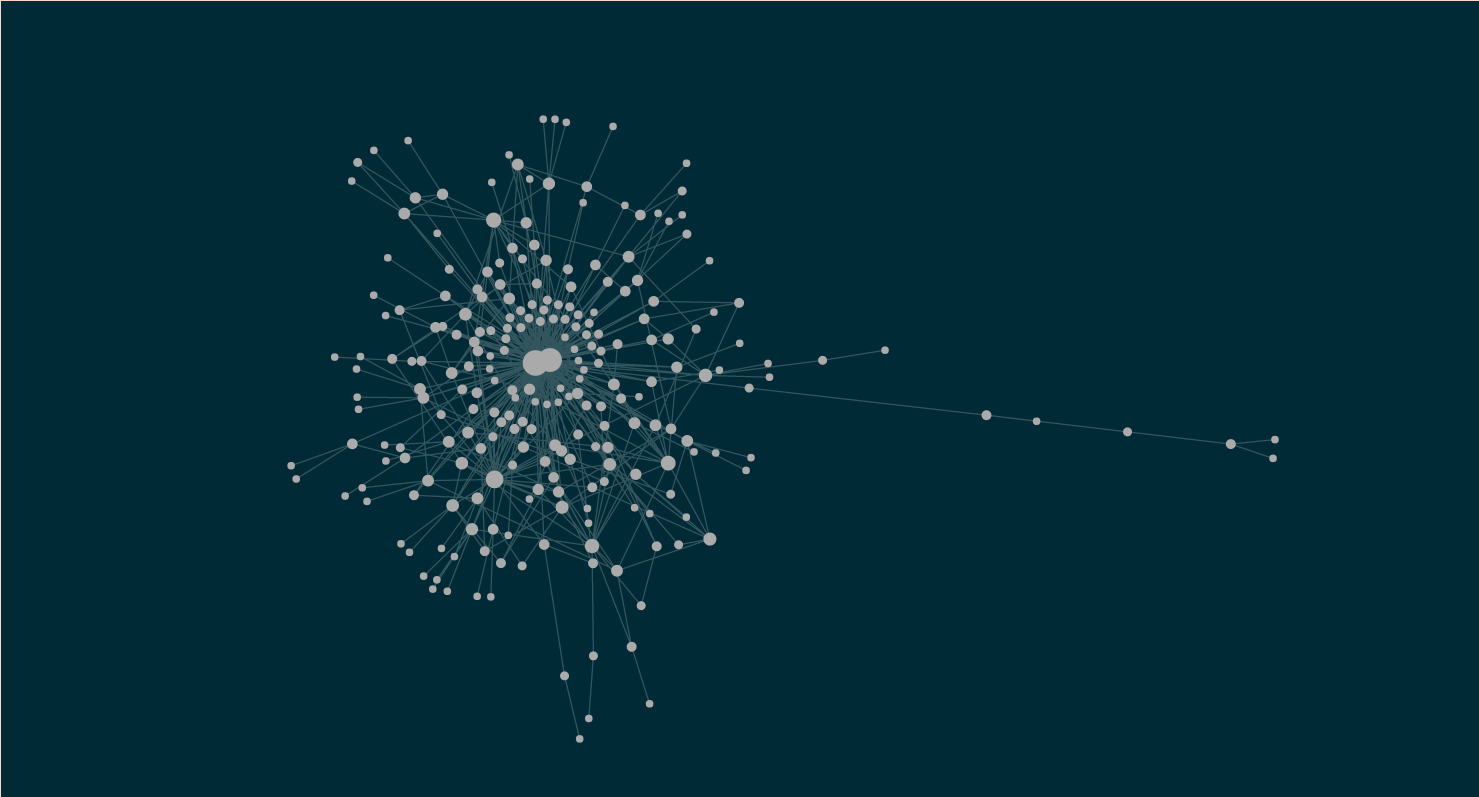 Code
Logseq is an open-source tool that is released under the AGPL-3.0 license. While we're a small team, we're known to ship new features and improvements often. This is possible thanks to our smart and active developer community.
Do you know JavaScript, Clojure, or a spoken language? Help the Logseq community our by fixing bugs, shipping new features, or translating the app into different languages.
Content
This blog and our Community Hub exist because of wonderful content creators. Together, we learn how to get the most out of Logseq by sharing our ways of working.
Have you perfected part of your workflow and want to share your insights with others? Maybe you have already created a piece of content and want to republish it. Whatever content you have created about Logseq, we want to share it with others! We also have experienced editors who can help you make your content ideas a reality. Reach out to us with a link to your content or pitch us your idea 👇
* Required field