Newsletter #2: Build Your Content Creation Pipeline with Logseq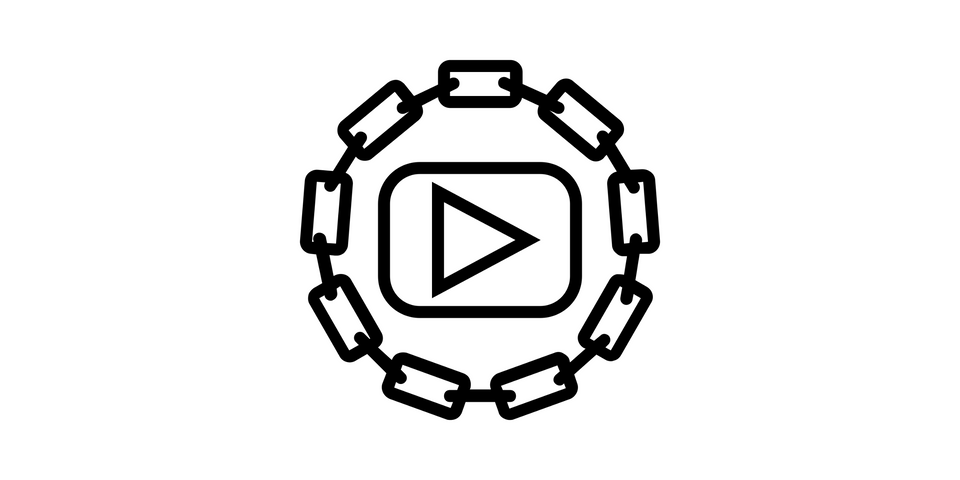 Happy Tuesday, fellow Logseqers!
If you were looking for the newsletter yesterday: sorry! From now on, we'll send the newsletter every Tuesday. This is to give our engineers enough time to ship the newest release, and for me to include the most important changes in the newsletter.
This week's edition is for the content creators among you. Logseq is a great tool to offload you thinking and accelerate your learning pace. But did you know Logseq is also an awesome tool for running processes? Read on and you'll see how.
As always, please hit reply if you have suggestions for how to improve this newsletter. For now, let's dig into this week's gems.
Learn to write a newsletter with Logseq
Last week's Workflow Wednesday was a big success, with over 40 community members tuning in live to see how I produce this newsletter. If you've been curious how Logseq could help you with a content creation pipeline — or any other process built with queries — the recording below is a must-watch.
This week there's no Workflow Wednesday as I'll be traveling to London to meet up with Tiago Forte. We'll record some videos about how I use Logseq for learning and managing my life. You'll get the records via this newsletter.
New in Logseq
On Monday, we released version 0.6.9 of Logseq desktop and the Android app. Head over to GitHub or check inside the app (... > Settings) to update.
The most important update is that we've significantly improved Logseq's performance. As you'll see after updating, long pages will load immediately. This is because we've implemented something called "lazy loading," which means that pages load as you scroll through them or as you expand branches.
See how blasting fast things are now; previously this page would take up to 5 seconds to load because of the large amount of blocks and queries:
New plugins
More than half a dozen new plugins were published to the Marketplace in the past week.  Search for them in ... > Plugins > Marketplace within Logseq. These are some of our favorites:
🔖 Raindrop
Logseq is great to quickly capture information, but sometimes you'll want to use a dedicated tool for specific types of information. If you use the Raindrop bookmark manager, you should definitely check out this plugin to quickly send URLs from Logseq to Raindrop.
⤴️ PlantUML
If you regularly create UML diagrams, you should definitely check out the new PlantUML plugin. Based on the Mermaid plugin, it allows you to create and render the UML logic directly in Logseq.

⌨️ Quick add
Do you wish you could do everything in Logseq by just using your keyboard? This Quick Add plugin adds some powerful shortcuts to add blocks at different points of a branch and to duplicate blocks.
Goodies from around the web
✂️ The podcast app to feed your digital mind
Highlighting text in books and articles is easy, but how do you highlights useful bits from podcasts? In this video, Jeffrey Webber showcases how he uses Snipd to capture notes from podcasts, feed them into Logseq, and then processes them further.
💬 Quote storage system using queries and smartblocks
Another useful guide by Jeffrey Webber is this walkthrough of his quote-capture system. Using built-in queries and Logseq smartblocks, he's made it super easy to collect and retrieve insightful quotes.
🧰 10 must-have plugins for Logseq
Shu Omi is a prolific content creator who uses Logseq for a large part of this process. In this 7-minute video, he showcases how he uses 10 different plugins to supercharge his creation process.
⚙️ Using templates and queries to build pipelines in Logseq
Don't have time to spend an hour watching last week's Workflow Wednesday? If you want to see the high-level process, the templates, and queries I use, read the following thread:
🧠En español: Mi stack de pensar (y de crear)
Let's end this newsletter with a resource para los hispanohablantes! While we love seeing people use Logseq for everything, we realize that most users Logseq is a part of their stack. Like Elena Madrigal, who shows that you can use Notion, Obsidian, and Logseq to create your own creator stack.