Sprint With Us! Master Logseq Queries In 3 Weeks
Queries are the perfect tool to unlock your notes and gain insights. Learn to master them in a 3-week Learning Sprint.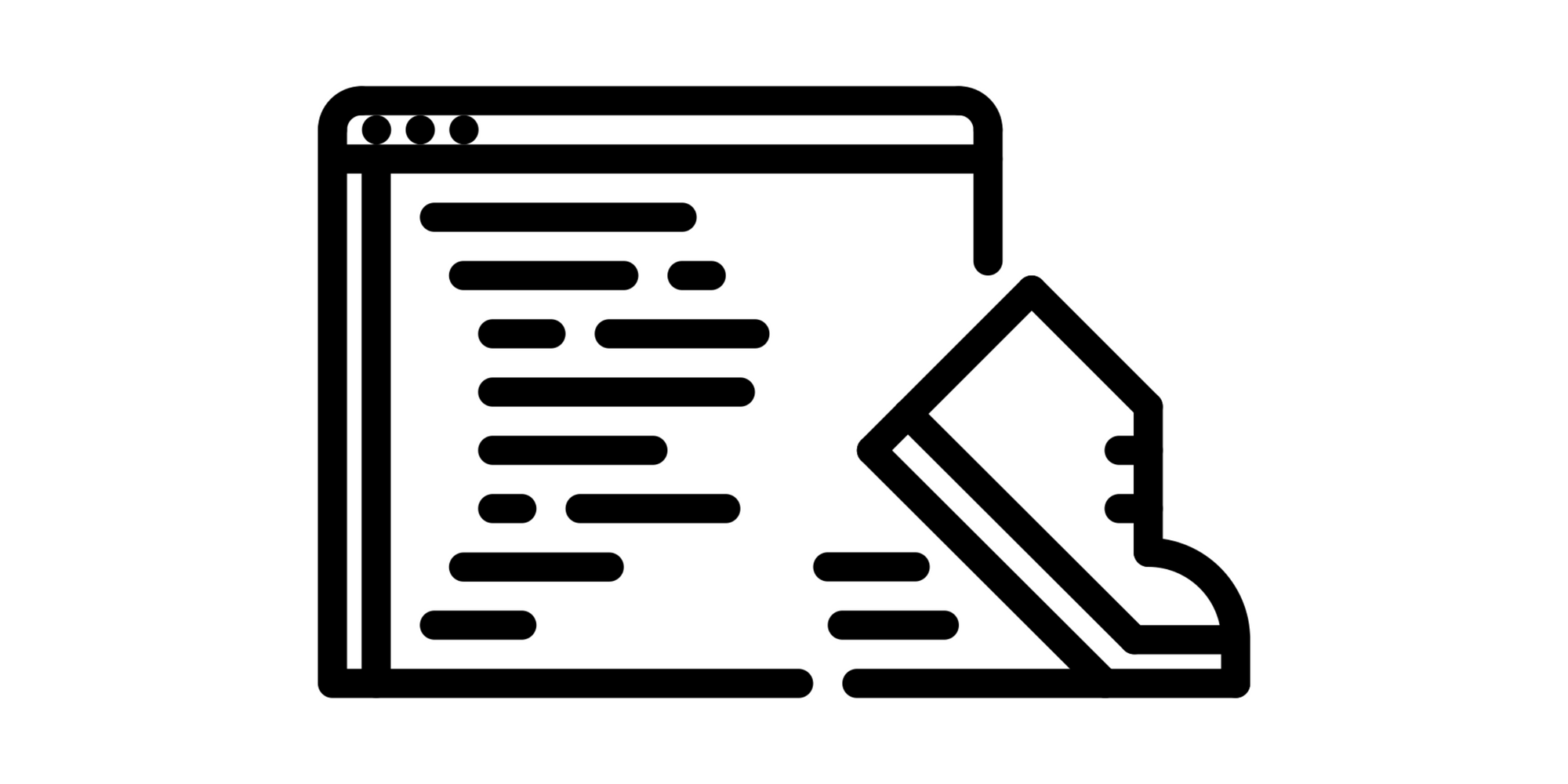 Logseq is the perfect companion to learn new skills and store knowledge. But as your graph grows, finding things back can become challenging. Information overwhelm is creeping in again, which was why you started using Logseq in the first place.
Luckily, there is a powerful way to search through your pages and branches of helpful information. You only need to tell your graph a few magical words to uncover all of its secrets.
You need queries.
Sure, you can already find all of your notes using Logseq's built-in search and linking system. But navigating your graph takes time; sometimes, you need to slice and dice information quickly. Queries let you search fast and precisely.
Or maybe you repeatedly look for the same information in your graph. You're tired of writing the same search terms repeatedly and wish Logseq would remember more of your searches. If that's the case, queries are your friend.
Queries is a topic you hear a lot about in the Logseq community, but it also confuses the heck out of most people. You may have some clue that you need to learn how to use queries. But once you see something that looks like code, you back off. You don't want to become a coder to use Logseq; you just want to find your notes back.
Luckily, you don't need to be a programmer to understand Logseq queries; they're fun and easy to learn.
This summer, we'll run two so-called learning sprints. During three weeks, we'll provide learning resources and challenges to help you understand Logseq's query languages. You'll also learn how to use Logseq to acquire new skills. In the end, we hope you walk away with an understanding of effective learning practices and a few query-driven dashboards to manage your life and knowledge in Logseq.
In the following article, you'll get a sense of what we aim to achieve by learning about Logseq queries together. If you're interested in joining (it's free!), fill in this form before July 5th, 2022.
What is a learning sprint?
What is this thing called a learning sprint? Why not just call it a course?
There's no one-size-fits-all when it comes to life's challenges. We may look at experts and their courses for solutions, but all of our needs are unique. Instead, it's better to look for people who have faced similar challenges and learn how they solved them. That's what most of us do in the Logseq community anyway.
In a learning sprint, we're vocal about our goals to find others aiming for the same. To reach our shared goal, we help each other make progress. If the going gets tough, we ask for help. If we see someone gets lost, we help them back on track. We learn by asking and by teaching.
Lucky for us, some experts in the Logseq community are further along the learning path than most of us (myself included). They share how they learned about the deeper parts of Logseq and how to harness its power. And they help us out when we've created something that's not working as expected. Fellow Logseqers are our guides.
The goal of a learning sprint is to learn with each other so that we can learn faster. There's no hand-holding, so we'll have to learn through trial and error. But we won't be completely alone as we're sprinting together. We'll share our resources, warn of pitfalls, and develop new ideas by communicating freely. That's how experts are made.
Learn Logseq queries this summer
Most of us are busy professionals, students, and academics. We have a lot on our plates, and it never gets less. But in summer, many of us get a chance to breathe and reflect. We get to prepare for the second half of the year. This is true for students and academics that enter a new year, but also for many professionals as new projects often start after summer.
But time is scarce, so we need to make most of our time together. That's why we're taking three weeks to sprint together, but all planned live sessions fit in exactly two weeks.
Because of overwhelming interest, there will be two learning sprints this summer. The first sprint is from July 11th until July 31st, and the second will be from August 15th until September 4th. Both sprints will be similar in setup, so feel free to join any of them (or both!).
Here's the outline of what to expect. But remember: you shape this sprint, so things can go any way you want.
Week 1: Setting up — The principles of effective learning systems
Why you should have a learning system.
What you need for a learning system.
How to find and manage resources.
How to manage time.
How to manage focus.
How to take notes.
How to make flashcards.
How to challenge yourself.
Week 2: Simple queries — Understanding Logseq's outline logic and searching your graph
What are query languages?
Why you should indent and link in Logseq.
The fundamentals of boolean logic.
Query filters.
Combined query filters.
Project: Build a pipeline system using simple queries.
Week 3: Advanced queries — Understanding Datomic databases and starting with the Datalog query language
How Logseq works under the hood.
What you need to know about Datalog.
The fundamentals of data patterns.
How to customize tables using Hiccup.
Project: Build a task management dashboard using advanced queries.
Time is your investment; knowledge and joy are your rewards
Join us in July, August, or both! Fill in this form to let us know you'll be learning with us.
Participating in the learning sprint won't cost you a dime of money, but it will cost you. We expect you to do the work and create something useful for yourself. We also hope you ask questions on the forum when you're stuck, share resources and tips, and help by answering questions. We'll do our part by facilitating live Q&A sessions with power users and teachers from the Logseq community.
All live sessions will take place every Wednesday at 14:00 UTC. You'll receive the links to register for the live sessions one week before the sprint starts. Everything gets recorded, and you'll have the possibility to ask your questions beforehand. So even if you can't make it live, you'll still be able to participate by sending in questions and tips and by being active on the forum.
What you spend in time you'll gain in skills. By learning with others and working through challenges, you gain friends and a valuable network of diverse but like-minded people. We're all here to learn and make our lives better. By leveraging our knowledge network, we can learn much faster and reach goals we previously thought unreachable. Together, we can do more.
Sign up for the free Logseq Learning Sprint by filling in the form.